Hammerhead 2018 is being run by Kallistra Ltd with assistance from the Forest Outlaws Wargamers Club and GCN.

Hammerhead 2018 is to be held on 3rd March at the same great location - Newark Showground. The 'Gamers Lounge' (Cedric Ford Pavilion) and the George Stephenson Hall, offer a welcoming environment with plenty of natural light in which you can play games, shop for wargame goods from a selection of top traders positioned around the perimeter of the halls. The visitor participation games are all located in the central area of the exhibition hall and Gamers lounge. There are two separate catering facilities which will be serving a variety of reasonably priced hot and cold food throughout the day and a fully licensed bar is located in the Gamers Lounge.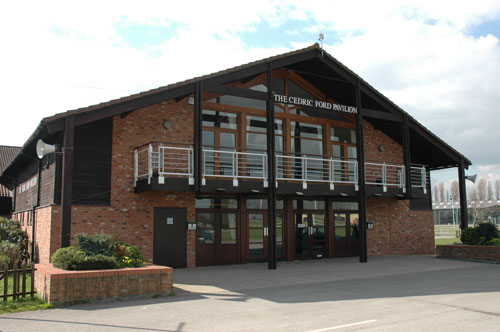 Gamers Lounge with bar and catering Plus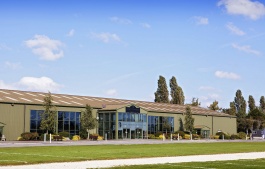 The George Stephenson Exhibition Hall with bistro
Car Parking Area
The car parking is plentiful and free and is located between the Gamers Lounge and the George Stephenson Exhibition Hall.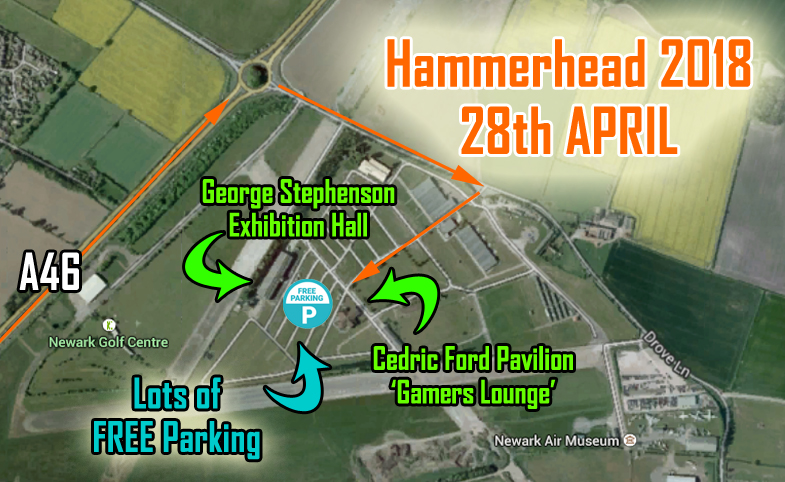 Come and join us for the Hammerhead 2018 experience!