Hello and Welcome
Kallistra specialise in the design, development and production of wargames miniatures, terrain, rule systems and tabletop gaming accessories. All our metal miniatures are cast to the highest standards using lead free pewter. We supply wargaming products worldwide to the discerning wargamer and collector.
We hope you enjoy looking around the site. There are lots of features including Rules Support, Hexon grids to help plan your battlefield and massive photo collections. You can now follow us on Twitter, Facebook, and watch the Kallistra YouTube Channel where you'll find lots of great clips and videos!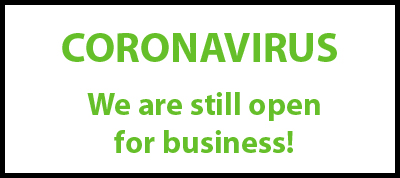 We currently have 'healthy' stock levels for the majority of our product ranges and can continue to manufacturer most items by adjusting our working practices in accordance with government guidelines. Orders continue to be dispatched using courier and postal services although we are restricting the number of postings each week, which means that your order may take few days longer to arrive.
On a positive note, these rather peculiar current circumstances do create a great opportunity for many gamers to self-isolate, paint armies and build their terrain!
Ancient Armies...ready for Battle!
Latest video - The Celtic Hordes attack the Roman Legion!
Latest Battle Report
Battle report: Skype Gamee 2: WOTR Yorkist v Tudor army. Full report and lots of photos available on the fourm! Click here for full report
News
The Hordes & Heroes 'Singles'Project.
Medieval Chinese single figures, Halberdiers, Crossbowmen, Militia and Armoured Infantry are now available!
More NEW Medieval Chinese packs to follow, Armoured Cavalry, Armoured Infantry standing and advancing.
K & M trees are now back in stock!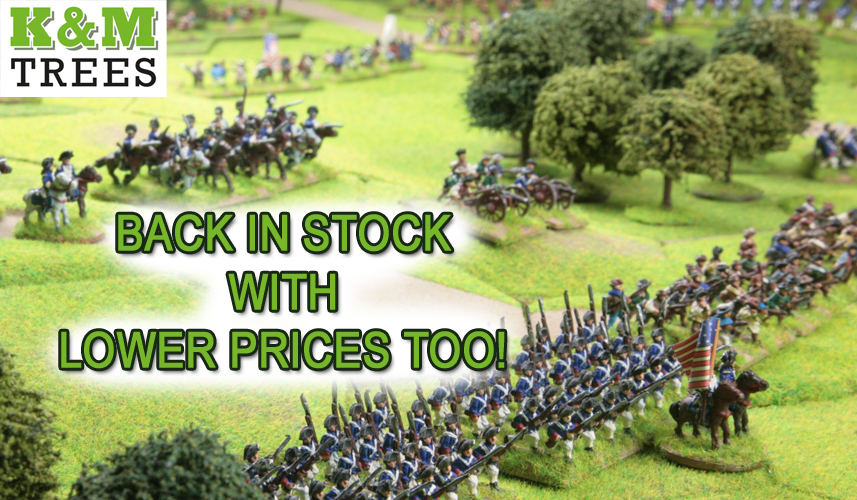 Brown plastic bases are now back in stock
The 20 x 40mm brown plastic bases are now back in stock. Our stocks of all base sizes in both brown and blue have been heavily depleted in recent months. We nearly didn't have sufficient bases left for inclusion in our miniature packs!

30 packs of the Hordes & Heroes Ancients 12mm miniatures range are now available to order, the Imperial Romans and the Gauls and British. For more details follow the link here
News Show Report
A collection of photos from Hammerhead 2020 at Newark Showground
See the Kallistra Facebook page for more details...
To read more news items visit the Kallistra Facebook page or the Forum