Hello and Welcome
Kallistra specialise in the design, development and production of wargames miniatures, terrain, rule systems and tabletop gaming accessories. All our metal miniatures are cast to the highest standards using lead free pewter. We supply wargaming products worldwide to the discerning wargamer and collector.
We hope you enjoy looking around the site. There are lots of features including Rules Support, Hexon grids to help plan your battlefield and massive photo collections. You can now follow us on Twitter, Facebook, and watch the Kallistra YouTube Channel where you'll find lots of great clips and videos.

Kallistra will not be attending Warfare 2021
We have received a number of e-mails asking if we will be at Warfare 2021. Unfortunately, for the first time in 20 years we will not be able to attend this show. The reason is that with 3 shows in 4 weeks; Leeds, Salute, and then Warfare, we simply would not have sufficient time between shows to manufacture enough show stock and fulfil all the e-commerce orders in November, which is one of our busiest months of the year. In a 'normal' year this close proximity of shows wouldn't have been a problem, but our show stock started from a nearly zero base this summer because there had been no shows since Hammerhead in March 2020, and as a result all our show stock had been sent out by post over the 18 months before the show circuit eventually did resume with Carronade.
Our next shows will be Vapnartak, York in February 2022, followed by Hammerhead in March, by which time our show stocks will be fully replenished and ready for what will hopefully be a normal busy show circuit next year.
Our Next Show is
Vapnartak on 6th February 2022

Due to our vast range, we are not able to carry all our products to the show. Please pre-order any single figures from our Hordes and Heroes Medieval range as there are simply too many boxes to fit in the van!
**Please have your pre-orders to us by Wednesday 2nd February 2022**
How to pre-order your goods for collection from the Kallistra Stand at a show:
Click here
Followed by;
Hammerhead on 5th March 2022

News
New ACW packs - Now Available!
Each pack contains both Confederate and Union crews! Wagons shown here with the Wagon horses pack.
ACW 35 Canvas Covered Wagons - (x2 plus 2 x Union +2 x Confederate Crews) + Bases
ACW 36 Wagon Horses + Limbers - (16 figures + 4 Limbers) + Bases
ACW 37 Open Wagons - (x3 plus 3 x Union +3 x Confederate Crews) + Bases

Five of the seven Dacian packs are now available to order!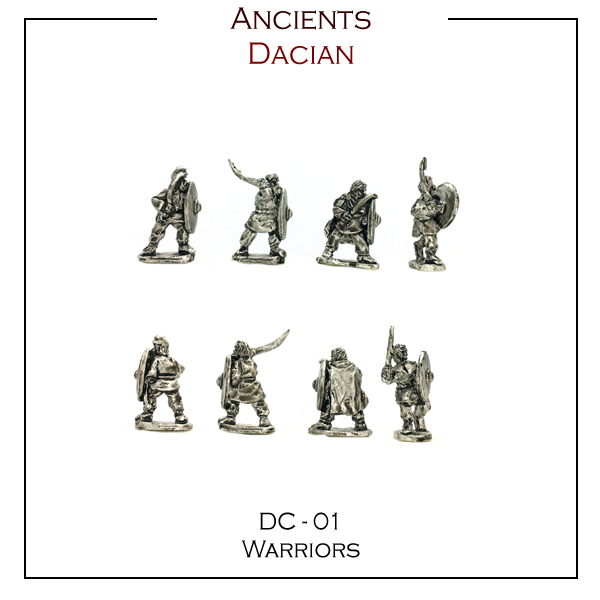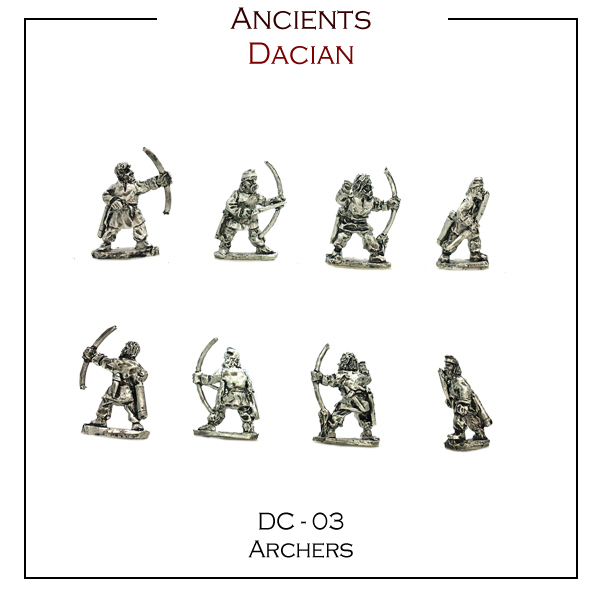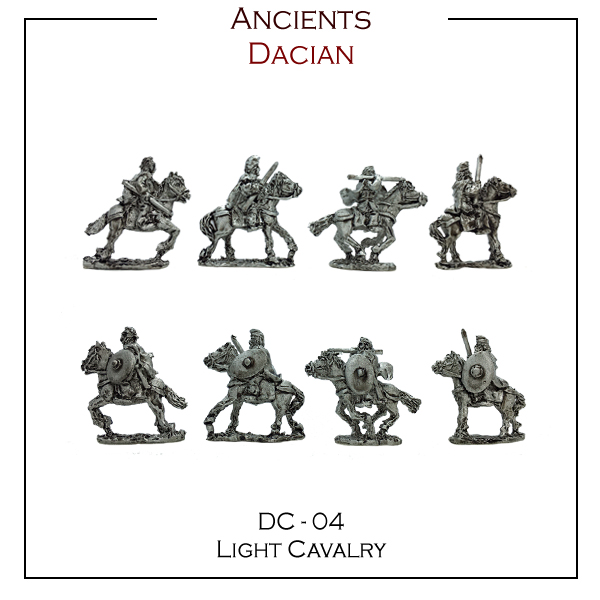 Ancient Armies...ready for Battle!
Latest film - The Celtic Hordes attack the Roman Legion!
Show Report
A collection of photos from Hammerhead 2020 at Newark Showground
See the Kallistra Facebook page for more details...
To read more news items visit the Kallistra Facebook page or the Forum